Build The Youth To Build The Nation
We are senior partners to our youth in finding solutions through their decision making process.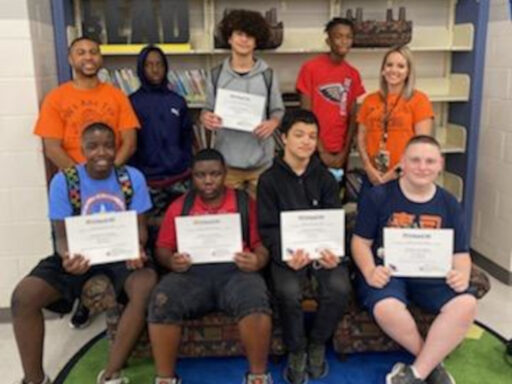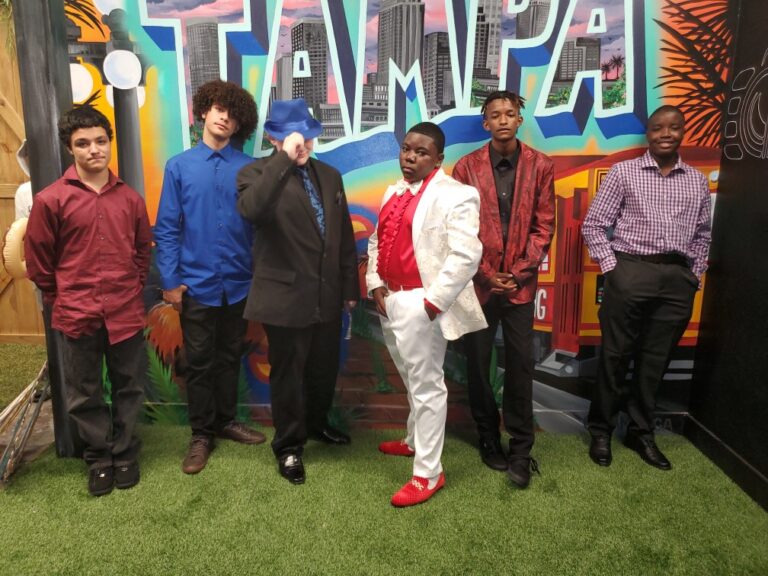 The COVID-19 Pandemic made it difficult and challenging in 2021 for both teachers and students of Sulphur Springs Neighborhood School.  However, Mr. Tramel and Ms. Kelly Bryant with seven of their students adjusted and adapted to the new pandemic reality to join with senior partners, Mr. Berthony Napoleon and Mr. Ronald Richardson of Five and Two Solutions Group to Participate in the Five and Two Solutions Decision Making Process Zoom Sessions.  Students: Roderick Campbell, Louis Viart, William Marquez, Da'Marcus Lofton, Joseph Serrano, Bradley Fabien, and Adrian Joseph each received a Certificate of Completion for Virtual Pre-Decision-Making Process Middle Grades.  They have learned the basics on how to Assess their Environment, Organize their Assets, and to Feed themselves and their People.  Starting where they are with what they have.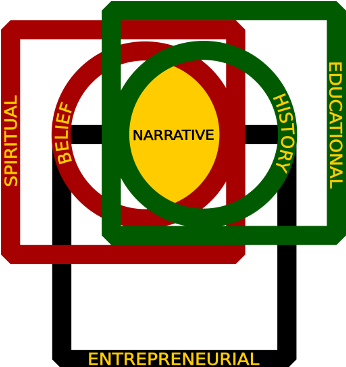 Five and Two Solutions Group has been amazing to my students at Sulphur Springs K-8. Mr. Napoleon and Mr. Miner come every Tuesday to support students and give them a wealth of knowledge. Students always look forward to them coming for their business meetings. This program has been fantastic.
Christian Tramel, Teacher
Sulphur Springs K-8 Community School
Mr. David McKenzie,  The Students at B.C. Graham Elementary School were very excited to have the Five and Two Solutions Group Inc. program at our school. The program used literature to develop problem-solving skills and create confident readers. The students looked forward to seeing the mentors each week. Ms. White
Ms. Pamela White, Teacher
B.C. Graham Elementary School
Sulphur Springs 8 th Graders WOW Teachers, Parents and School Administrators
Last fall, a group of young men, all eighth grade students who attend Sulphur Springs K-8 Community School, chose to attend
Article Written By:
Suzanne Holmes
Sulphur Springs 8 th Graders WOW Teachers, Parents and School Administrators
Ms. Pamela White, Teacher
B.C. Graham Elementary School